Virtually:
A Central Hub for Your Student Community
A modern, fully-customizable solution for teaching online. Live conferencing, payment-processing, and student management brought together in one place.
Your Own Virtual Classroom
Schedule live classes across timezones over Zoom
Send announcements, group posts, and polls via classroom forum
Message individual students through the classroom directory
Payment Processing with Ease
Charge once, on a recurring basis, or nothing at all
Support for Income Share Agreements
Receive payments via PayPal or Stripe
With an Emphasis on Community
Send out announcements
Foster discussion and networking
Drive student engagement
And so much more...
Embeddable Conference Room
Trusted by some amazing online schools and communities
Creator School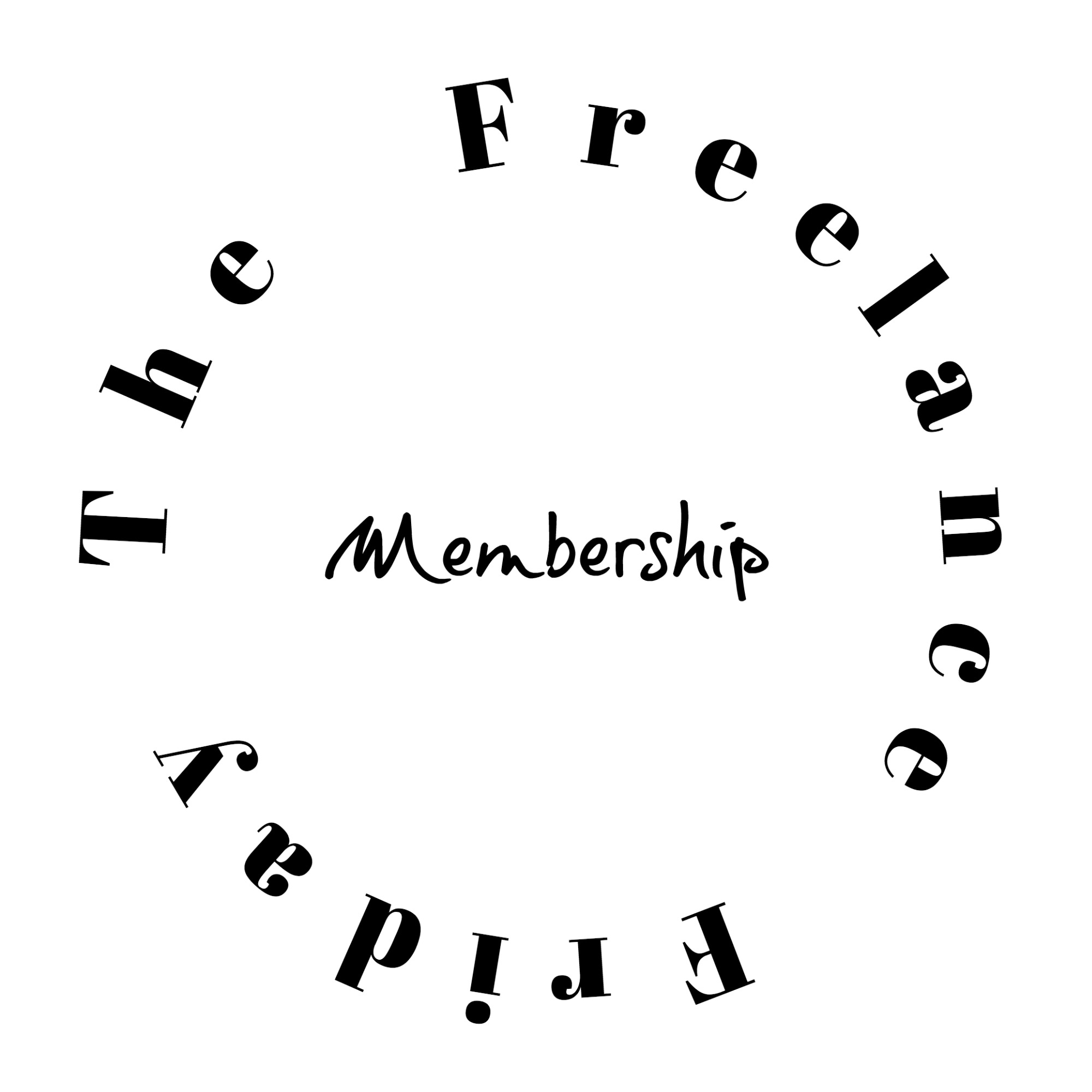 Freelance Friday Membership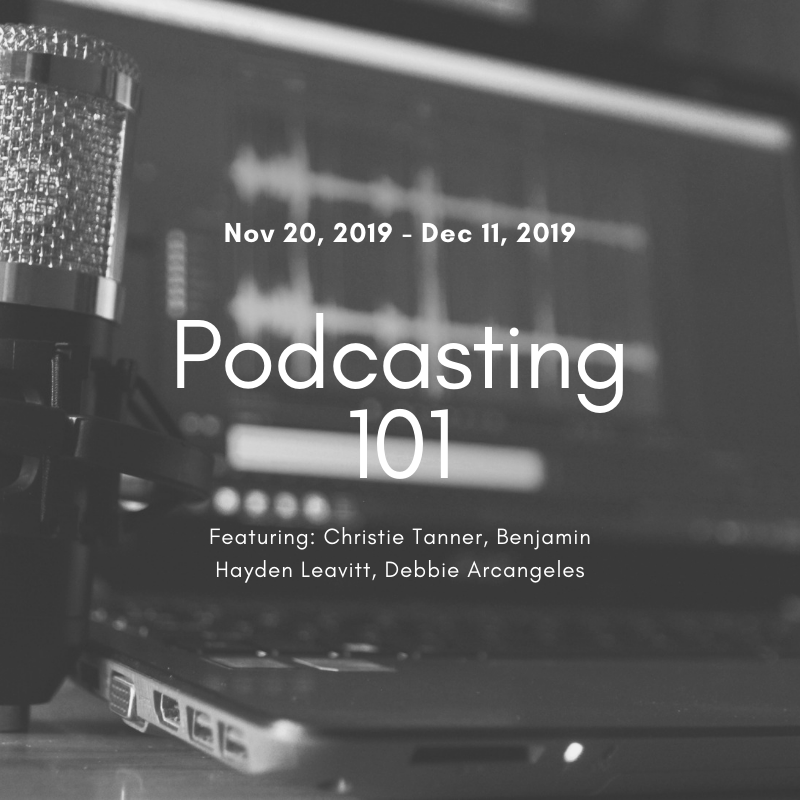 Podcasting 101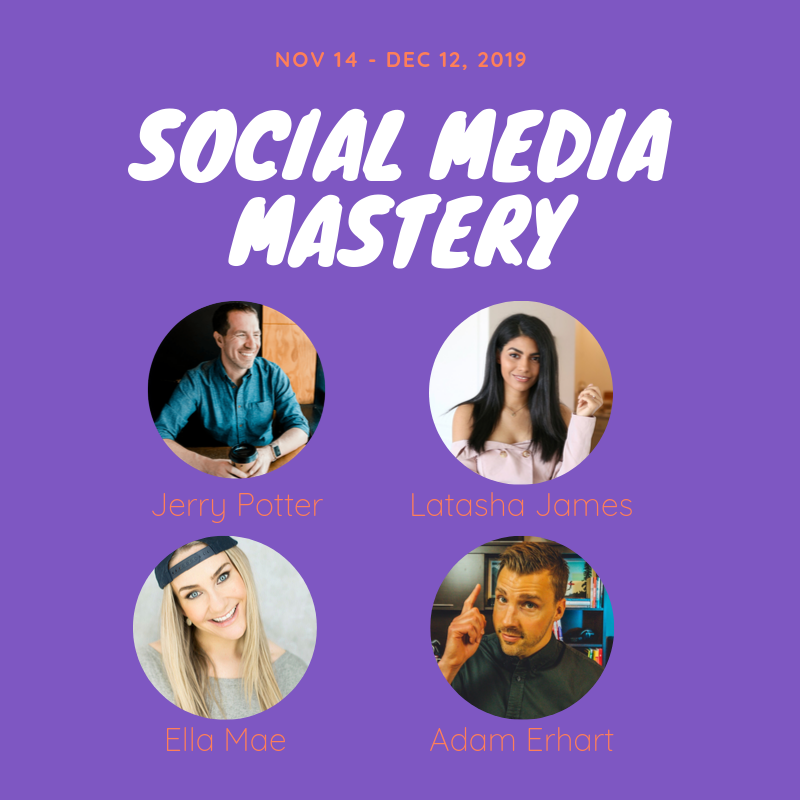 Social Media Mastery
FAQ
Why build an online school?
Virtually lets you bring the classroom experience online. Our software comes built-in with support for student registration, payment processing, live conferencing, and a private membership forum. Our online classrooms offer an immersive learning experience that's easily accessible to anyone with an internet connection.
How much does it cost?
Our pricing is simple. It's completely free to accept up to ten students. After that, we charge $40/month for up to 100 students. To inquire about larger classroom sizes, reach out to us at hi@tryvritually.com
How do memberships work?
You have the option to charge $0, $10, $25, or $50 as your monthly membership fee. The larger your student-base, the more you'll be able to charge. If you're not sure which price point is best, we always recommend starting low (i.e. $10 or $25) and increasing as there becomes more demand.
How many sessions am I required to host?
It's up to you! You choose how much time you spend interacting with your students each week. Some instructors like to host sessions twice a week; others prefer to host them twice a month.
Teach your craft to others by building an online learning community